Rare Narmada Shiva lingam Bana Lingam Rare Amulet Charm Higher Spiritual Powers
This is the rare smooth, oval white shila stone found in Narmada river are called Bana Lingas or Narmada Shiva Linga.
Narmadeshwar Shiva Lingams are found only in one place on the entire planet, the Narmada River. They have the highest frequency of any stone on the planet!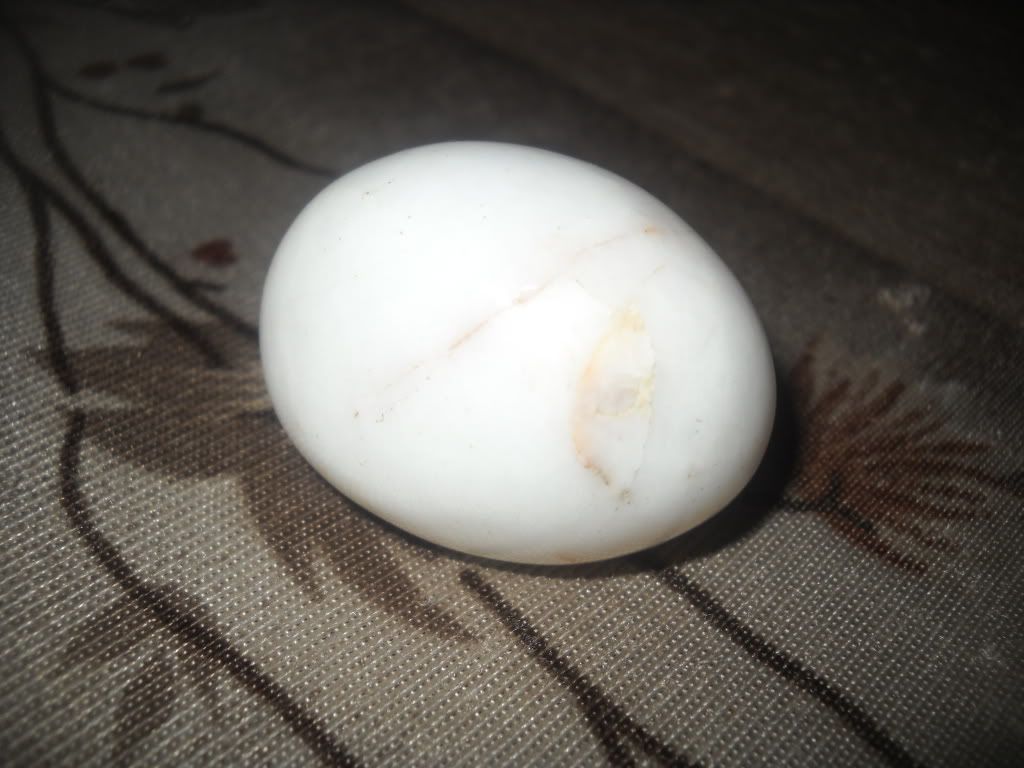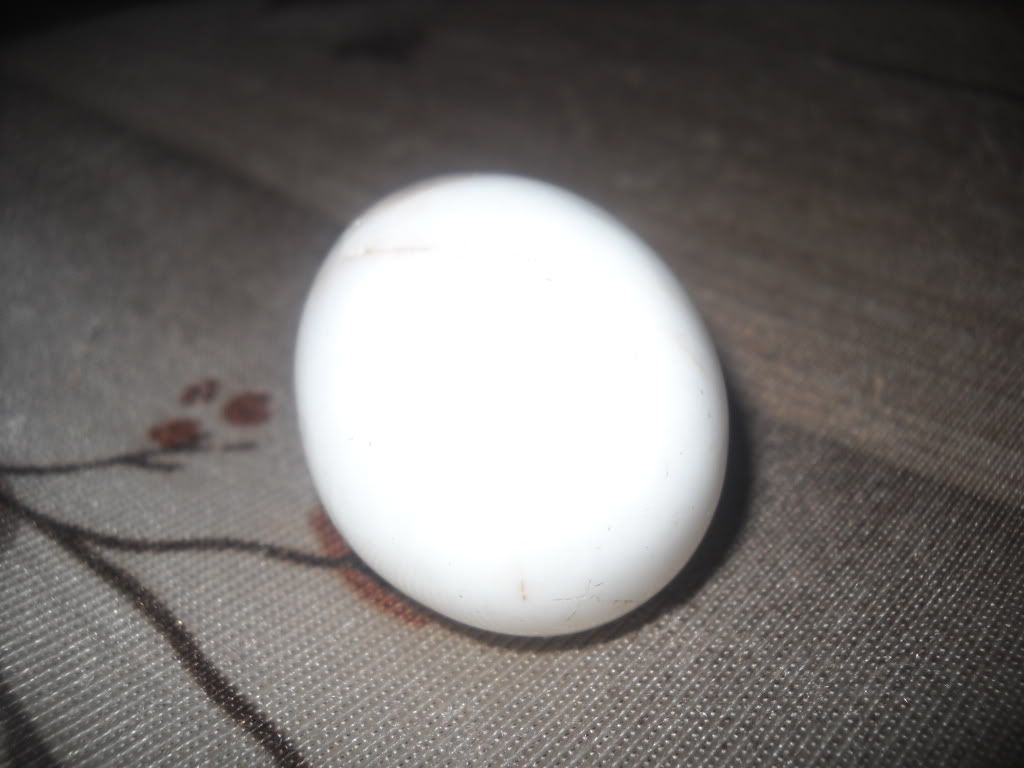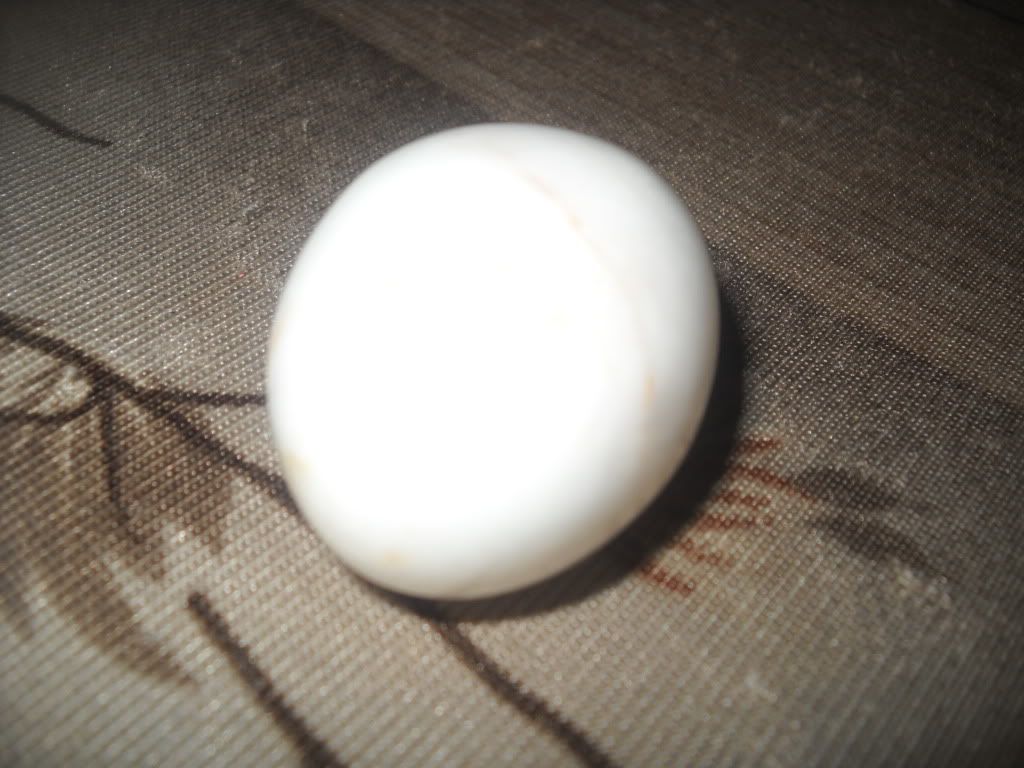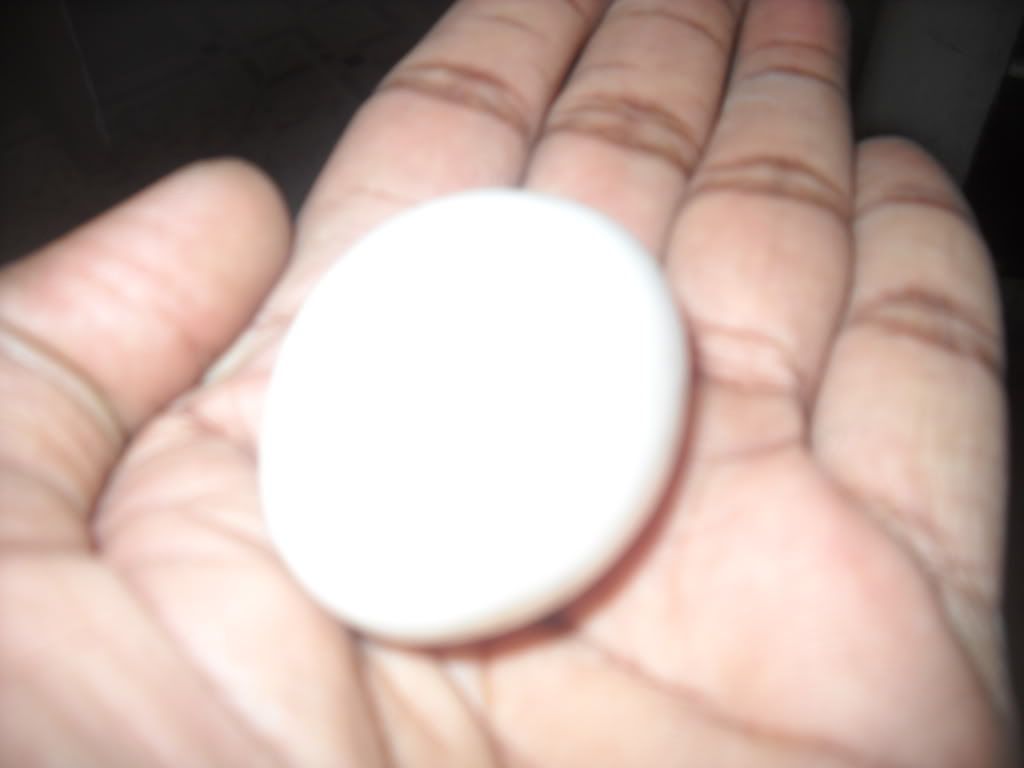 Weight-20-51 grams(As available at the time of shipment)
Color-White
Height-Approx-1.6 Inch
Width-Approx 1.2 Inch
Smoky lines appears on the surface

There is some inclusion,these appears as small line developed on surface naturally
May contain some minor other lines that is not clear in the photograph above.We try to describe as it is but still sometime there may be some points that cannot be covered from technical view so buyer must understand this before the buy.
This is activated and blessed by a Himalayan Saint,this enhances the frequency to the extent you cannot think possible.As soon as this enters your home all negative energise will vanish and wither away.You feel at once feel cool,calm peasant and happy atmosphere within your home.Experience this rarest occult product.
This is not commercial available item but sacred authentic occult item.

This will cure your house of any blemish,curse,black magick,witchcraft and bless your home with pure white light that this item is saturated with.Buy now before its to late.

International shipping will take 2-4 weeks of time for delivery.



Law wants us to state that any paranormal products sold are only for entertainment and eductaion purpose only.


Helpful Info-

Privacy Policy